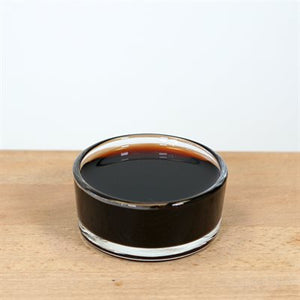 Sweet and acidic, this Baco Noir Balsamic Wine Vinegar from Niagara Vinegar adds excitement to salads, marinades, and sauces. Terrific as a drizzle over salad, roasted potatoes, poultry, meat, or fish.
This family owned and operated business takes care of production, labeling and quality control. Proudly using all natural ingredients, Niagara Vinegar Co. creates the highest quality products that are stunning to the eye. 
This product travelled 117 km to reach our warehouse.