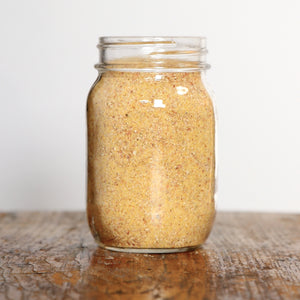 This organic cornmeal from K2 Milling has a sweet, robust flavour and is delicious in breads, muffins, cookies, tortillas and polenta. 
K2 Milling processes a wide variety of grains, pulses and oilseeds into flours, grits and meals. They mill mainly locally grown grains for sale into local markets.
This product travelled 63.6 km to reach our warehouse.