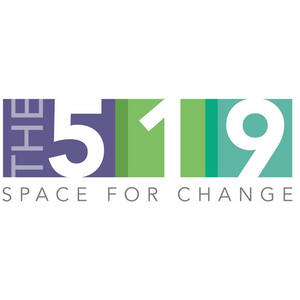 Founded in 1975, The 519 is Canada's most prominent LGBTQ2S community centre and service provider. A registered Canadian charity, we are committed to the health, happiness, and full participation of LGBTQ2S communities in Toronto and beyond. We strive to make a real difference in people's lives while working to promote inclusion,  understanding, and respect.
Our COVID-19 response:
During the pandemic, The 519 is focusing on responding to the public health crisis by:
Improving the social determinants of health forLGBTQ2S communities and our local neighbourhood,
Improving Food Security for folks who are street involved, marginalized, and experiencing homeless,
Decreasing Social Isolation for elderly and vulnerable folks through a Friendly Check-In by phone or email,
Increasing Access to Justice for community members though online legal clinics, resources, and workshops.