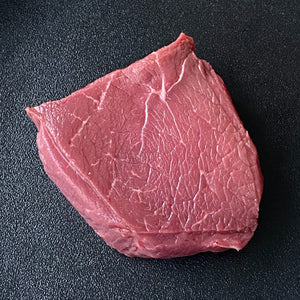 This cut is super tasty and the best cooked seared first in a hot skillet to lock in all the juices and then slow cook in the oven to your liking! Raised without hormones. 
VG Meats specializes in small herd, high care beef that is never fed antibiotics, is fully traceable and is the first tenderness tested beef in Canada.
This product travelled 141 km to reach our warehouse.