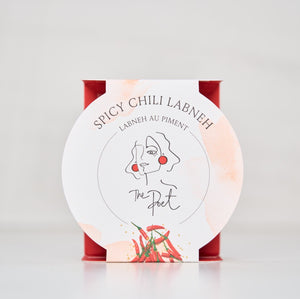 Deciding against the use of any and all plastics, all of The Poet Kitchen Co.'s dips are delivered in a reusable clay jar.
The Poet Kitchen Co. uses only clean, whole ingredients for rich, natural flavours. Although the main focus is developing products that are delicious, flavourful, and natural, The Poet Kitchen Co. also aims to bring real change into our communities and the environment. A percentage of proceeds from the sale of every product will help local grassroots women empowerment organizations and also help clear our oceans and shores from plastic waste.
This product travelled 11.7 km to reach our warehouse.