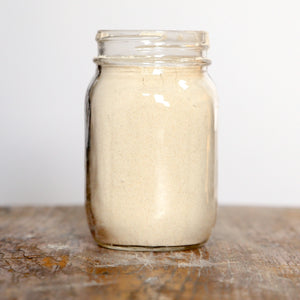 K2 Milling's Viking AP Flour is milled from conventional hard red winter wheat from Nielson Family Farms in Alliston, Ontario. This flour is full of flavour and extremely versatile making it great for baking pastry, flat breads and muffins.
At K2 Milling, it is their goal to mill artisanal, high quality products that retains the unique properties of each grain used AND the nutrition. 
This product travelled 63.6 km to reach our warehouse.